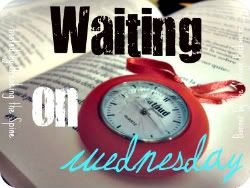 Waiting on Wednsday
is a weekly meme hosted by Jill @ Breaking the Spine.
WOW
spotlights upcoming releases that you are dying to read and can't wait to get your hands on!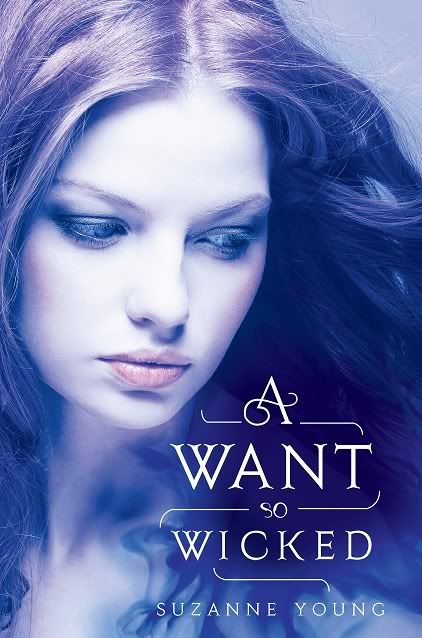 A Want So Wicked, by Suzanne Young
(A Need So Beautiful, #2)
Publisher:
Balzer + Bray
Release Date: June 26, 2012
Pre-Order:
Amazon
Elise is a normal seventeen-year-old girl until the day she wakes up in a desert park, with no idea who she is.




After that episode, her life takes a bizarre turn. She's experiencing unexpected flashes of insight into people's lives—people she's never met before. Strangers frighten her with warnings about the approaching Shadows. And although Elise has never had a boyfriend, she suddenly finds herself torn between two handsome but very different young men: Abe, the charming bad boy whose effect on her both seduces and frightens her, and the mysterious Harlin, who's new to town but with whom Elise feels an urgent, elemental connection—almost as if they are soul mates.




Now Elise begins to question everything about her life. Why do these guys both want her so desperately? What are the Shadows? Why does the name Charlotte inspire a terrifying familiarity? And who is Elise, really?
Why do I Want It?
Ever since finishing A Need So Beautiful, I've been dying for this book! Can't wait to see what happens! I'm so excited! This is a very unique series. =) If you haven't read the first book yet, do it!