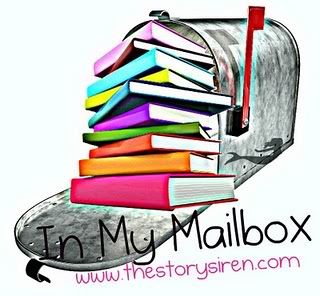 To find out the official information for this meme, click
here
!
For review:
Release Date: February 8, 2011
Interests: This book sounds really intriguing and the cover is stunning. Also, it's about the Salem Witch Trials! I've also been fascinated with the history of the Witch Trials. I love me some witches.
Truth or Lies?

Lidda knew, with a clarity that was like a candle in a dark room, that all had changed; something was loosed in the village—Devil or not—and they would pay for it, every last man, woman, and child.
Fourteen-year-old Lidda has always known she was different. She longs to escape Salem Village and its stifling rules—to be free to dance, to sing, to live as she chooses. But when a plague of accusations descends on the village and witch fever erupts, L idda begins to realize that she feels and sees things that others can't, or won't. But how will she expose the truth without being hung as a witch herself?
Gripping and emotional, Ann Turner's retelling of the Salem witch trials captures one girl's brave soul-searching amidst a backdrop of fear and blame.
(Summary from Goodreads.)
Special thanks to HarperTeen for sending this to me to review for an honest opinion.