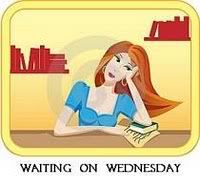 This meme spotlights upcoming releases that we just CAN'T wait to get our hands on!
I have MANY books that I can't wait to read, but I'm only going to mention one.
My selection for this weeks 'WoW' is: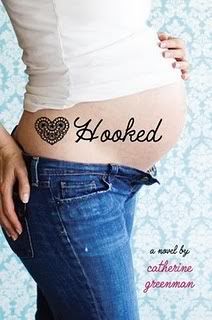 Release Date: August 9, 2011
Pre-order it:
Amazon
Thea Galehouse has always known how to take care of herself. With a flighty club-owner mom and a standoffish, recovering-alcoholic dad, Thea has made her own way in her hometown of New York, attending the prestigious and competitive Stuyvesant High School. But one chat with Will, a handsome and witty senior, and she's a goner—completely hooked on him and unable to concentrate on anything else.
Always worried that she loves Will more than he loves her, Thea is pleasantly surprised when their romance weathers his move to college and Will goes out of his way to involve her in his life. But then, Thea misses a period. And that starts Thea and Will on a wild ride that neither of them could have possibly prepared for. When they decide to keep the baby, their concerned parents chip in what they can to keep Will in school and give both teenagers a comfortable place to raise their child. But when a freak accident leaves Thea shaken and threatens to upend their little family altogether, Thea is forced to turn to the last place she would have chosen for comfort: her stiff, uncompromising father.
This smart, touching first novel brims with realistic, beautifully drawn characters, and reminds us that love is never as easy or predictable as we might like it to be.



I picked Hooked as this weeks 'WoW' because I absolutely can't wait for it. (Duh!) It's a debut author book. The cover is gorgeous! I love how it's kind of simple and love the awesome font for the title and how it kind of looks like a tattoo on the side of her stomach.
For those of you who don't know, I'm expecting a little boy in March. Next Month! (I know, so, so close!) And so when I read the summary for this debut, I knew I had to read it. There aren't many books on the subject of teen pregnancy, so I'm really excited for this book to be out for that reason. Some people still consider me a teen since I'm under 21 still, but at the same time I'm not still a teen. I'm legal, and married.
I have this on my debut author challenge list and can't wait to read it! Who else is looking forward to this title?
To see Jill's 'Waiting on Wednesday' post, click here.
So what are YOU waiting on this Wednesday?