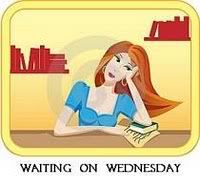 This meme spotlights upcoming releases that we just CAN'T wait to get our hands on!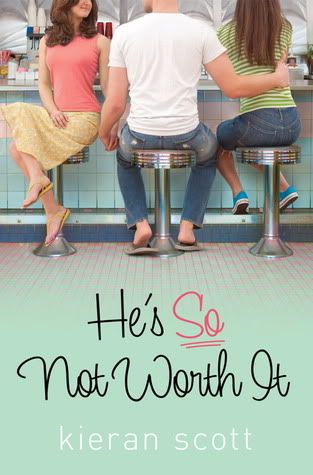 Release Date: June 7, 2011
Pre-Order it:
Amazon
In this sequel to SHE'S SO DEAD TO US, Ally Ryan finds that some things are just not worth the energy.

First her "friends" humiliate her. Then Jake lets her down. Again. Then her MIA father reappears and acts like nothing has changed. Then her mother wants to spend the entire summer at her new boyfriend's beach house. Breaking point, meet Ally Ryan.

After the year she had, all Ally wants is to be let alone. Unfortunately, the Jersey Shore is not the place for privacy. And if she gets one more text about what Jake Graydon has been up to all summer . . .

Labor Day cannot come soon enough.
Wow, I just learned something; this is the second book to She's So Dead to Us. I can't believe I didn't know this until now! I've been wanting to read She's So Dead to Us for a little while, but haven't gotten to yet. Both of them sound really interesting! =) I really love the cover for this one.
So what are YOU waiting on this Wednesday?