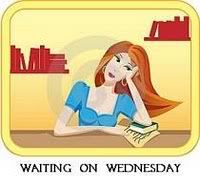 Waiting on Wednsday is a weekly meme hosted by Jill @ Breaking The Spine. WOW spotlights upcoming releases that you are dying to read and can't wait to get your hands on!
Note: All my links go to Goodreads, the author's website, and the publisher's website.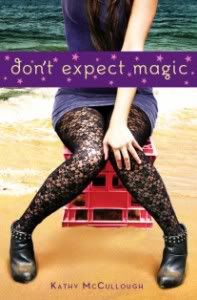 Release Date: November 8, 2011
Pre-Order: Amazon
Delaney Collins doesn't believe in fairy tales. And why should she? Her mom is dead, her best friend is across the country, and she's stuck in California with "Dr. Hank," her famous life-coach father—a man she barely knows. Happily ever after? Yeah, right.

Then Dr. Hank tells her an outrageous secret: he's a fairy godmother—an f.g.—and he can prove it. And by the way? The f.g. gene is hereditary. Meaning there's a good chance that New Jersey tough girl Delaney is someone's fairy godmother.

But what happens when a fairy godmother needs a wish of her own?
Fairy godmother? Really? Exciting! This sounds a bit unique and fun. Can't wait to dive into this one! Also, this is a debut book!
What are you waiting for?