As you may know, I chose
Hourglass, by Myra McEntire
as the book of the month because it was my number one favorite book that I read in January. Since it was my favorite, I wanted to do a fun post telling you who I would cast as the characters in Hourglass if it would become a movie. I really hope that it will become one in the future because it would be a great movie!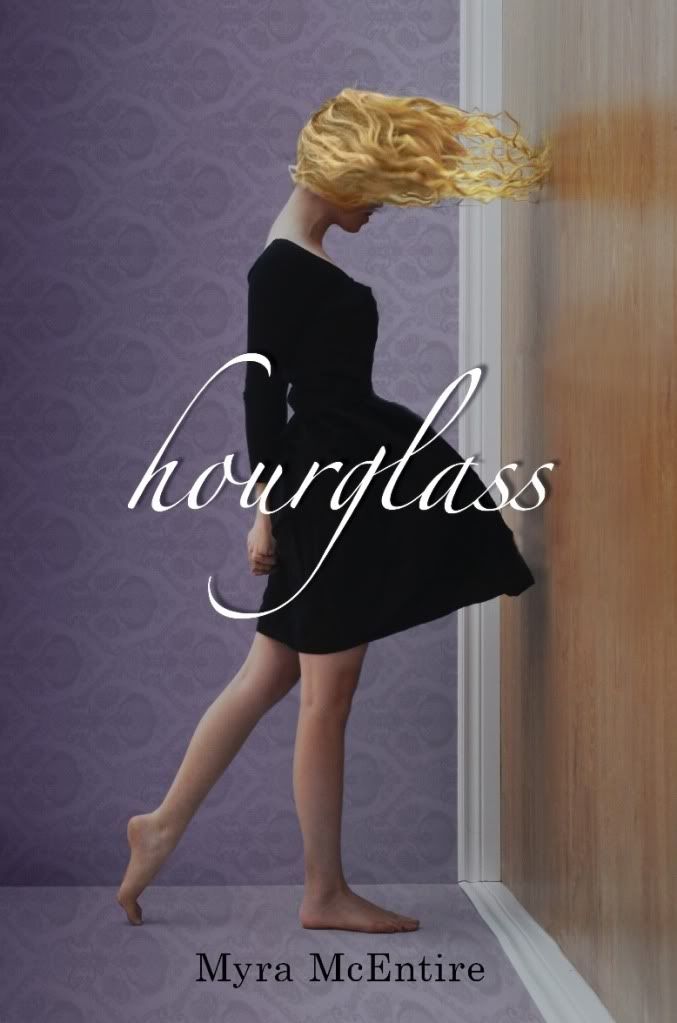 One hour to rewrite the past . . .

For seventeen-year-old Emerson Cole, life is about seeing what isn't there: swooning Southern Belles; soldiers long forgotten; a haunting jazz trio that vanishes in an instant. Plagued by phantoms since her parents' death, she just wants the apparitions to stop so she can be normal. She's tried everything, but the visions keep coming back.




So when her well-meaning brother brings in a consultant from a secretive organization called the Hourglass, Emerson's willing to try one last cure. But meeting Michael Weaver may not only change her future, it may change her past.

Who is this dark, mysterious, sympathetic guy, barely older than Emerson herself, who seems to believe every crazy word she says? Why does an electric charge seem to run through the room whenever he's around? And why is he so insistent that he needs her help to prevent a death that never should have happened?

Full of atmosphere, mystery, and romance,

Hourglass

merges the very best of the paranormal and science-fiction genres in a seductive, remarkable young adult debut.
I know everyone has different opinions and you may not agree with me on the casting, but these are just a few people that I think would be pretty good for the roles. =)
Britt Robertson as Emerson Cole "Em"
I think Britt would do a pretty good job as her, and for some reason a lot of the time I was reading
Hourglass
I pictured Britt. She's a pretty good actress of the things I've seen her in. She's good in the
Secret Circle
and also in
Dan In Real Life
. =)
Ian Harding as Micheal
He would be the perfect Micheal! I can't really explain it, he just would. I love him as Ezra in
Pretty Little Liars
. LOVE! You have no idea. I am SO sad that he hasn't been on much lately. Every time he pops up on the screen I can't help but smile. *le sigh* Anyway, he's not just amazingly cute, he's also a great actor.
I haven't seen him on anything else really. At least not that I know of.
Oh, and I wasn't exactly planning on adding this .gif, but I saw it and I had to share. It makes my heart go piter patter. <3 (I hope my husband doesn't see this. LOL Love you, J!)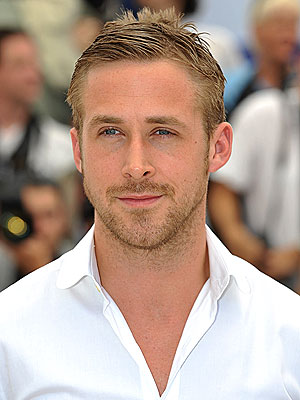 Ryan Gosling as Thomas
I love Ryan Gosling. I love him in
The Notebook
. It's one of my favorite movies and he just makes me go "Aww". He's a great actor and he would be perfect as Emerson's older brother.
Kate Beckinsale as Dru
I love Kate. She is an amazing actress and she's beautiful. I am SO jealous of how beautiful she is. I've seen her in so many movies, that I honestly can't think of a role that I may not have liked her in. A few favorites that I've seen with her in it are: The
Underworld
series (One of my favorite movie series.),
Serendipity
, &
Brokedown Palace
.
She would be great as Dru. When I think about Dru's role, I think she would be perfect as her.
Sadly, I can't really think of anybody for the role's of all the other characters. I would of liked to of done Lily, Cat, Ava, Kaleb, and Jack at least. Maybe I'll come up with more another time. =)
Did you agree or disagree with my opinions above? I'd love to know your thoughts and who you would play as any of the characters in Hourglass. =)