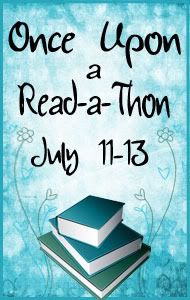 This the answers for Bailey @
IBBookBlogging
mini challenge. Click
here
if you want to know more information on her mini challenge.
What is your favorite type of myth?
I love all types of myths, but my favorite is Greek mythology. I used to always write about the goddesses of the moon and sun, my stories never got very far back then though, ha-ha.
2.
What is your favorite book that has some type of mythology in it?
I know a lot of people may not know this, but the
Harry Potter
series has a lot of mythology incorporated into it. So hands down, that is my answer.
Harry Potter.
If you don't understand why Harry Potter is my favorite, then you just aren't a true fan.