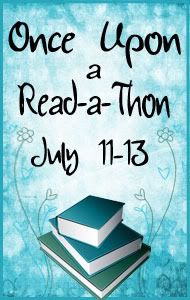 [
9:36 p.m.
] Okay, so I haven't gotten as much reading as I would of liked done today, but I'm going to try and read as much as possible hear on out tonight. I should be able to get a lot done tomorrow, but it all depends on my son, ha-ha. I have read only 18 pages of my book today, and that was in the car. I started on page 174 of
Generation Dead
, so I'll keep updates later tonight. =) Happy reading everyone! Back to my reading.
[
11:55 p.m.
] I got to page 232 in
Generation Dead
out of 392. I've only read 58 pages today, not much. =/ But hopefully tomorrow I'll get a lot more read. Hope everyone is meeting their goals so far!