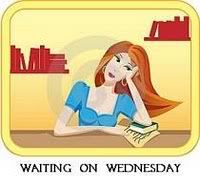 WOW spotlights upcoming releases that you are dying to read and can't wait to get your hands on!
Note: All my links go to
Goodreads
, the author's website, and the publisher's website.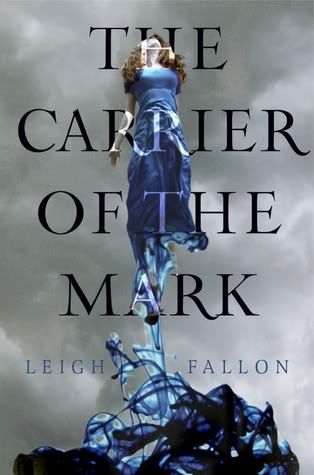 Release Date: October 4, 2011
Pre-Order:
Amazon
Their love was meant to be.

When Megan Rosenberg moves to Ireland, everything in her life seems to fall into place. After growing up in America, she's surprised to find herself feeling at home in her new school. She connects with a group of friends, and she is instantly drawn to darkly handsome Adam DeRís.

But Megan is about to discover that her feelings for Adam are tied to a fate that was sealed long ago—and that the passion and power that brought them together could be their ultimate destruction.
Romance. A new school in IRELAND. Fates sealed from long ago?? Definitely my kind of book. And also, this book was from InkPop!! I'm dying to read this!!
What are YOU dying to get your hands on this Wednesday??