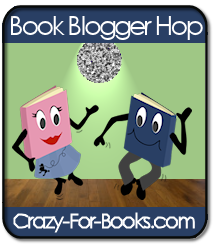 This meme is a way for book bloggers and readers to connect with other book lovers. Each weekend a new question is posted for book bloggers to answer on their blogs. The Book Blogger Hop lasts from Friday to Monday each week. Go to this weeks
post
to find out more information on this meme.
What is your favorite Halloween costume? Even if you don't celebrate, what kinds of costumes do you like?
Hmm, I'm not really sure what my favorite costume is. I haven't really dressed up in the last couple of years, though I do love Halloween; it's one of my favorite holidays of the year. When I was in my pre-teen years, I used to dress up like a witch a lot.
That was one of my favorite types of supernatural type people back then, and still is. This year, my husband and I will be dressing up our 7-month-old son as a monkey. So cute! I love seeing kids and babies dressed up. This is the costume we got for him! Isn't it cute?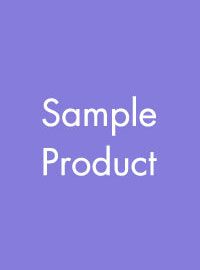 This is a meme is a way to connect with other bloggers and to find new blogs to follow. Each Friday a new question is posted for book bloggers to answer on their blogs. Go here to find out more information on this meme.
If you could have dinner with your favorite book character, who would you eat with, and what would you serve?
Wow, great question! But hard. I have way too many favorite characters. I guess I'll pick Lend from Paranormalcy, by Kiersten White. I just finished it last night and I LOVE Lend. He is so sweet and friendly and funny! I'm not entirely sure what I'd serve, maybe pizza? I know he likes pizza. =) And I LOVE pizza.