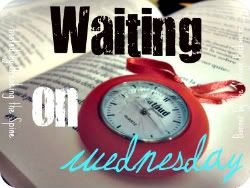 Waiting on Wednsday
is a weekly meme hosted by Jill @ Breaking the Spine.
WOW
spotlights upcoming releases that you are dying to read and can't wait to get your hands on!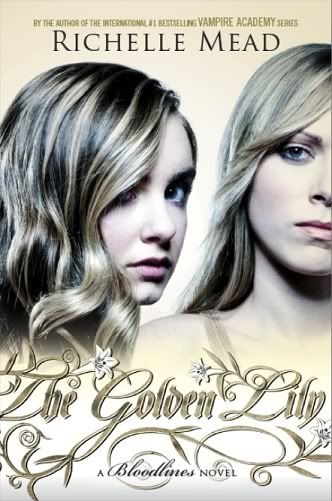 The Golden Lily
, by Richelle Mead
(Bloodlines, #2)
Publisher:
Razorbill
Release Date: June 12, 2012
Pre-Order:
Amazon
Tough, brainy alchemist Sydney Sage and doe-eyed Moroi princess Jill Dragomir are in hiding at a human boarding school in the sunny, glamorous world of Palm Springs, California. The students--children of the wealthy and powerful--carry on with their lives in blissful ignorance, while Sydney, Jill, Eddie, and Adrian must do everything in their power to keep their secret safe. But with forbidden romances, unexpected spirit bonds, and the threat of Strigoi moving ever closer, hiding the truth is harder than anyone thought.
Why do I want it?
Richelle Mead. Vampire Academy spin-off. Adrian!! I loved the first book in this spin-off series, as I did the whole VA series, so of course I'd have this book on my wish list! =D